Standard, Long or Mini Gracey?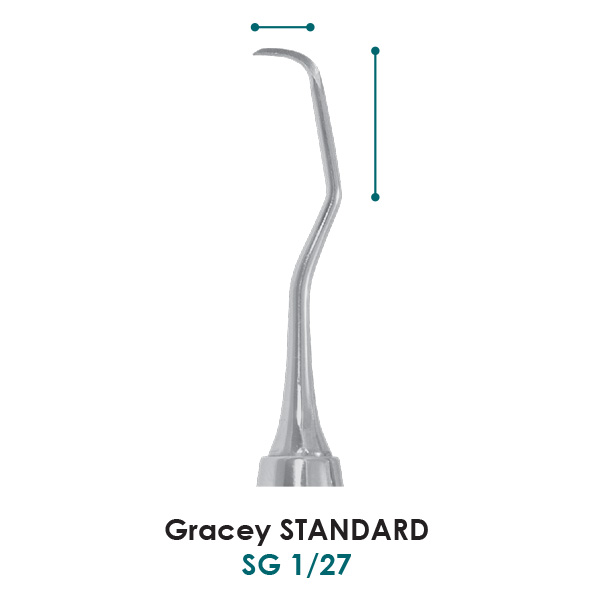 Gracey curette STANDARD
Originally designed to be finishing curettes for fine scaling and root planing.
Each Gracey blade is offset at 70° and has one cutting edge - the lower edge. The combination of this unique blade and 9 different shank designs for specific tooth surface provide improved adaptation and deposit removal in scaling procedures.
Gracey curette LONG
Terminal shank is 3mm longer than Gracey STANDARD
Longer terminal shank allows better access to deep pockets and areas with recession

Blade is 10% thinner than STANDARD Gracey curette to allow for less fissue distention when accessing deeper pockets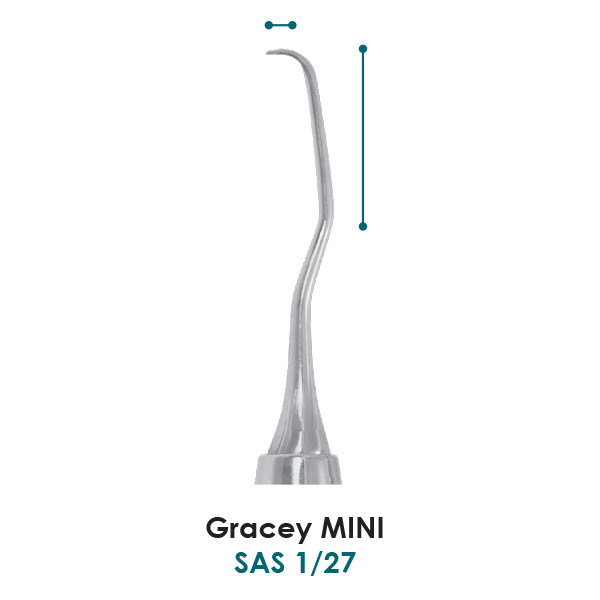 Gracey curette MINI
Terminal shank is 3mm longer than Gracey STANDARD

Compared to the STANDARD Gracey curette, blade is 50% shorter and 10% thinner
Good for scaling in deep and/or narrow pockets