Successful in the Intraoral Photography?
Contact our partners and let them coach you or enrich your knowledge base!
Whatever you decide, with our dental photography experts you are allways on the winner side!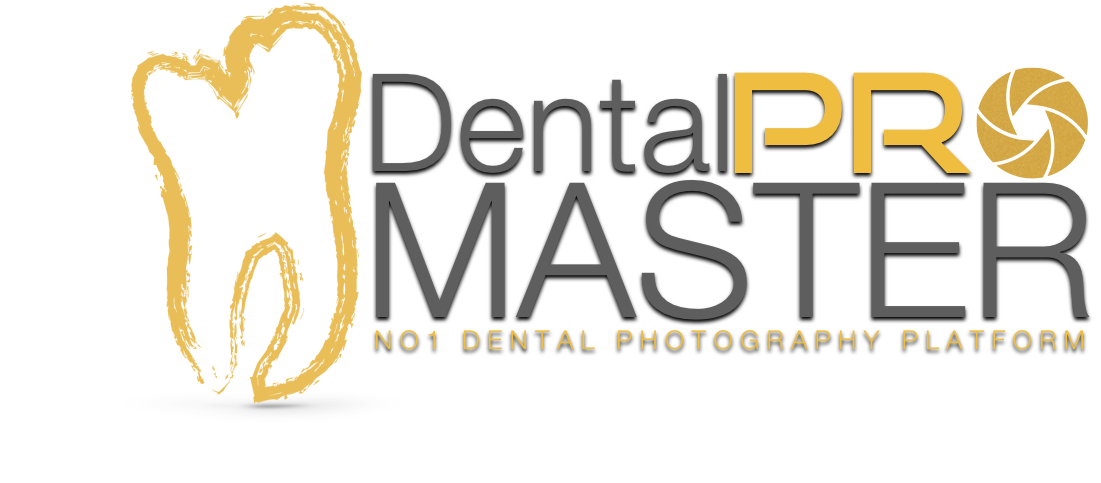 Milos Miladinov
Dental photography professional

With Shoot like a PRO you can find a simple and easy way to edit and use your photos in most professional mode. This concept can be applied in all dentist offices and results are amazingly easy to achieve by following some simple guidelines. To use minimum invasive editing for photos you take you will need one macbook and keynote installed. My promise to you is that you will learn easy how to take perfect photos directly from your camera with minimum editing required or not at all.
Shoot like a PRO
Str. Splaiul Tudor Vladimirescu, nr. 46
Timisoara
Romania
+40 736 369 922
office@dentalpromaster.com
https://dentalpromaster.com


Matthias Peper
Clinical Relation Manager Europa in Align Technology

Keep yourself and your practice abreast of the latest developments and find out how you can use the Invisalign® system to simplify your work and make it more profitable.
With full-day interactive advanced training programmes, inviSolution gives you the opportunity to learn to use the ClinCheck® software more effectively and also enhance your existing knowledge and expertise.
We also offer trainings for your employees that enable your practice team to learn how to integrate aligner treatment processes efficiently into everyday practice.
inviSolution GmbH
Händelstr. 31
50674 Köln
Germany
+49 221 9940 9965
info@invisolution.de
https://www.invisolution.de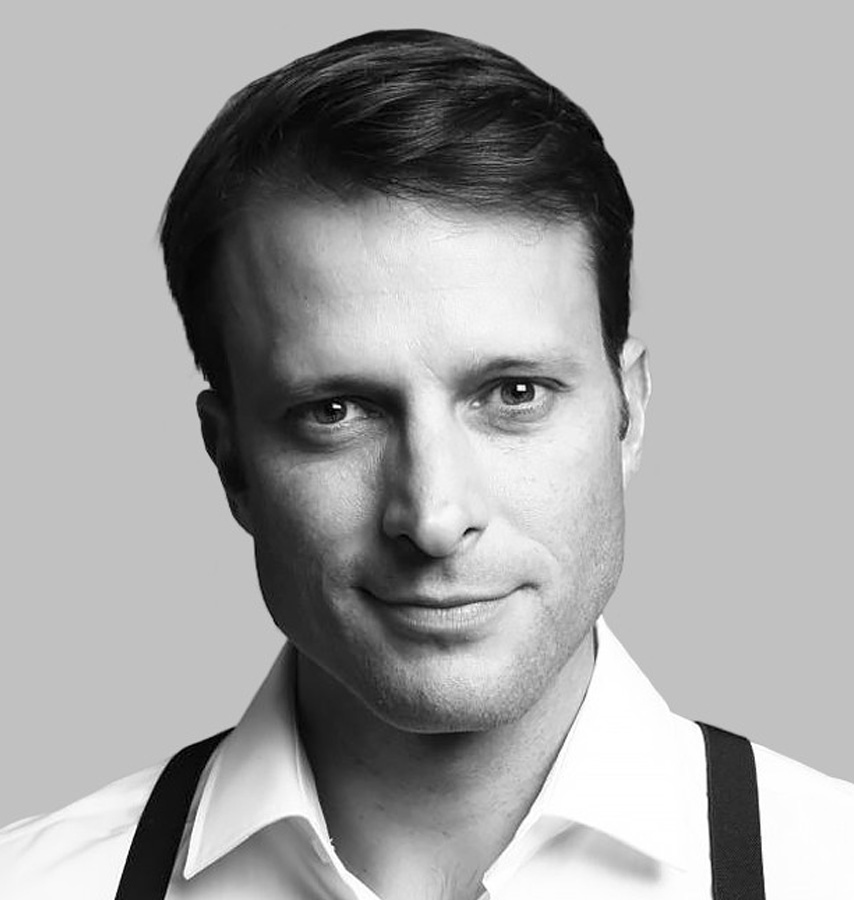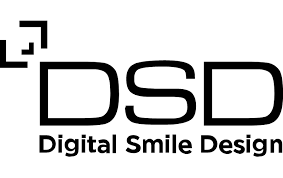 Christian Coachman
Founder of DSD - Digital Smile Design

DSD seeks to present to the public a new face of dentistry;
more human, emotional and artistic, further enhancing our
noble profession in society. After all, there are not many things
in this life as important as a healthy, natural, confident
and beautiful smile!

As a smile designer you have to be able to see the big picture
but also the importance of the smallest detail.


DSD - Digital Smile Design (head office)
Calle Enrique Granados, 6,
Edificio B, planta 2,
módulos 4, 5 y 6,
Pozuelo de Alarcón,
28224, Comunidad de Madrid,
Spain
+34 916646603
contact@digitalsmiledesign.com


Sebastian Däröste
DDS
Official Invisalign Speaker
Invisalign Platinum Elite Provider
Clinical Trainer at Oris Academy
Affiliate Member of Master Aligner Online Academy
Participant of Postgraduate Diploma in Clear Aligner Therapy


My passion is dental care that improves people's self esteem in order for them to be able to smile more in their everyday life. With our top modern equipment, the smile transformations we achieve are extraordinary. Two treatments I specialise in are Invisalign as well as high aesthetic porcelain restorations. I am one in a handful of Invisalign Platinum Providers in Scandinavia and have the privilege of working with some of Scandinavia's best dental technicians for porcelain.


Sebastian Däröste
Grundingen 6
0250 Oslo
Norway
+47 22 83 82 00
sebastian.daroste@orisdental.no

Alessandro Devigus
Dentist and dental photographer


The main purpose of dental photography is documentation. As much information as possible needs to be recorded under reproducible conditions. There must be standardization of the clinical camera, associated equipment, format, and lighting of the intra- and extraoral views used in dental photography. The standards described in the 1980s by Wolfgang Bengel are still valid, but they need to be updated and adapted to align with new technologies and procedures.

dentist.ch ag

Gartematt 7
8180 Bülach
Switzerland
+41 44 886 30 44
+41 44 886 30 41
devigus@dentist.ch
https://www.dentist.ch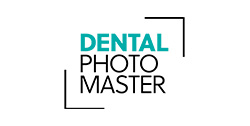 Krzysztof Chmielewski
Dentist and dental photographer


Being a professional dental photographer
doesn't mean you need a professional studio.
It means you need a professional online course,
your dental office and some equipment.
Use our professional course,
and the rest will be a piece of cake!
SmileClinic
Szymanowskiego 2
80-280 GDANSK
Poland
+48 601656273
kris@dentalphotomaster.com
https://www.dentalphotomaster.com

Daan van Oort
Dental technician and lecturer in dental photography

Digital photography in the dentist practice has a lot of advantages. It makes it possible to explain treatments to patients, to plan a treatment, to discuss patients with colleagues or to communicate with a dental laboratory.

Making the choice to start with digital dental photography is easier said than done. Great dental pictures and portraits ask for a lot of photography knowledge about material and settings. In a constantly changing market with a new models every half year and unknown technical terms it is not easy to make the right choice.

Being a CRKBO accredited coach and writer of the first Dutch book about dental photography it is possible to book a lecture or a practical course in digital dental photography.


Daan van Oort Fotografie

Graaf van Rechterenweg 51A
6861 BP, Oosterbeek
Netherlands
+31 6 125 171 30
daan@dvotografie.nl
https://dvotografie.nl/en/